Chair PK-9 "Tulip" model, circa 1961 | Poul Kjaerholm
Description
Chair PK-9 "Tulip" model.
Elegant low chair, the seat and backrest in fawn leather, resting on chromed steel structure. Stamped by E.Kold Christensen, Danemark. Circa 1961.
29.5 x 21.6 x 19.7 in.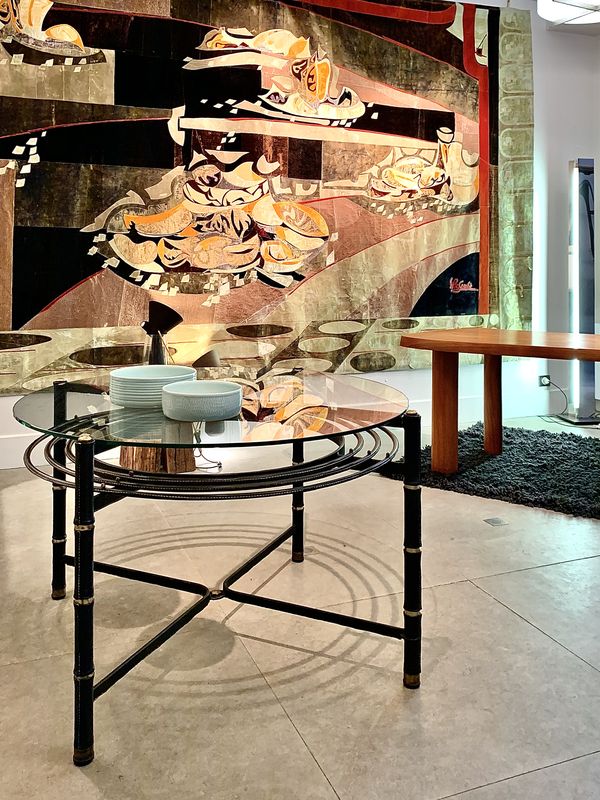 Spécialisée dans les Arts décoratifs du XXe siècle, la Galerie présente depuis son ouverture une sélection d'objets, de luminaires et de meubles de créateurs et designers français de 1920 à 1970, documentations ou provenance à l'appui. Elle s'attache également à faire découvrir des artistes moins connus, dont la qualité et l'élégance des créations nécessitent selon elle, une remise à l'honneur évidente.