Jokio, the Rabbit, bronze, 2016 | Jacques Owczarek
Period : 2016
Materials : Bronze
Dimensions : 15.3 x 11.8 x 11.5 in
Artist : Jacques Owczarek
Cet objet est disponible
Description
"Jokio"
Sculpture of a rabbit, patinated bronze.
Numbered 1/8, signed by the artist and stamped by the founder TEP 2016.
The sculpture is aviable in several sizes :
Miniature : 1 x 1 in
Small : 7.5 x 7.5 x 10.6 in
Large: 19.7 x 19.7 x 29.5 in
The sculpture is avaliable in silver bronze : 3 x 3 x 4 inch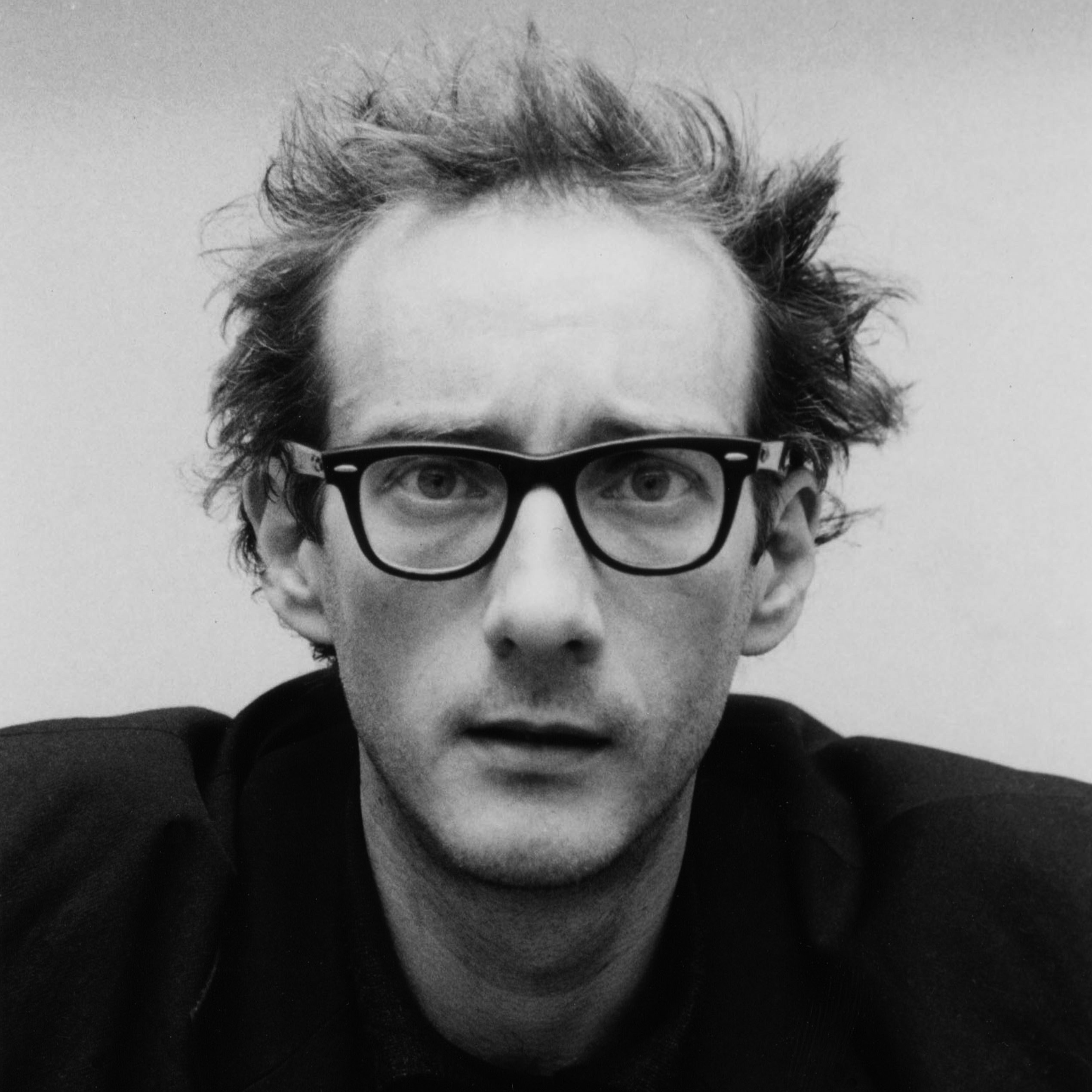 Jacques Owczarek (né en 1961)
Jacques Owczarek lives and works in Paris. Self-taught artist, he discovers sculpture at age 30. His close collaboration with Master of Casting Didier Landowski, his fruitful exchanges with renown galerists and art collectors would be decisive in his future artist career.
Jacques Owczarek is portraitist of the animal world. His work brings a new strength in the way sculpture can depict movement, glorify shapes, muscles, and the typical gesture.