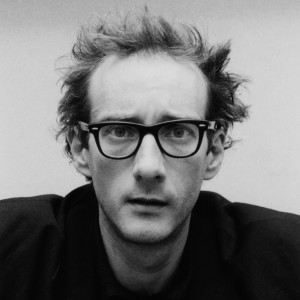 Jacques Owczarek (born in 1961)
Jacques Owczarek lives and works in Paris. Self-taught artist, he discovers sculpture at age 30. His close collaboration with Master of Casting Didier Landowski, his fruitful exchanges with renown galerists and art collectors would be decisive in his future artist career.
Cautious regarding any teaching he prefers to work alone. This portraitist of the animal world spontaneously turned to a cubist geometry recalling influences drawn from Casky's or Miklos's creations. His work demonstrates keenness of observation and poetry full of humour. His understanding of animals allows us to delightfully enjoy the cat's nonchalant pose, the movement of the elephant's trunk, the crossed walk of the monkey, the huge strength of the bull, the steadfast calm of the turtle, the majestuous vigour of the horse, the quiet force of the bear…
Thus catching animals in their intimacy, the artist satisfies our own curiosity and pleasure. His work brings a new strength in the way sculpture can depict movement, glorify shapes, muscles, and the typical gesture. Jacques Oczwarek's architectural sculpture, creating multiple lines of flight, invites us to restlessly turn around the pieces to catch the fullness of their expressivity.
Art Contemporain