"Jeu d'anses", Stoneware, 2019 | Jeanne Bonnefoy-Mercuriali
Description
(Handle game)
White stoneware with manganese, black patina.
Created in 2019, signed on the bottom.
Measure: 13.7 x 7 in.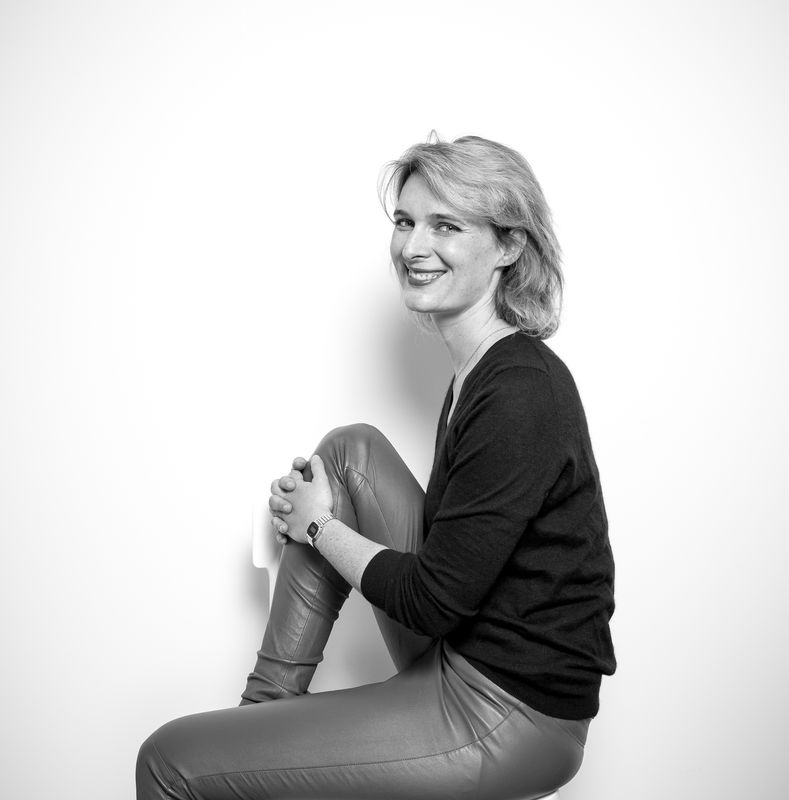 Jeanne Bonnefoy-Mercuriali (née en 1980)
Jeanne Bonnefoy-Mercuriali is a ceramist, graduated from the National School of Applied Arts and Art Professions of Paris (Olivier de Serres). She works both clay and plaster, using the coiling technique or moulds to build up her ceramics, as well as enamels or a patina for finishes.Her creations, between art and craftsmanship, are impregnated by her numerous research travels, first among Yemeni potters, then in Palestine.