Seashell vase, porcelain, 2011 | Jean Girel
Period : 2011
Materials : Porcelain
Dimensions : Height : 6.2 in ; Diameter : 6.1 in
Artist : Jean Girel
Cet objet est disponible
Description
Seashell vase
Porcelain shell vase. Spiral flared cone, grey shaded white rim, finely spotted white body on a grey and soft pink shaded background. Signed and dated 2011.
Height : 6.2 in ; Diameter : 6.1 in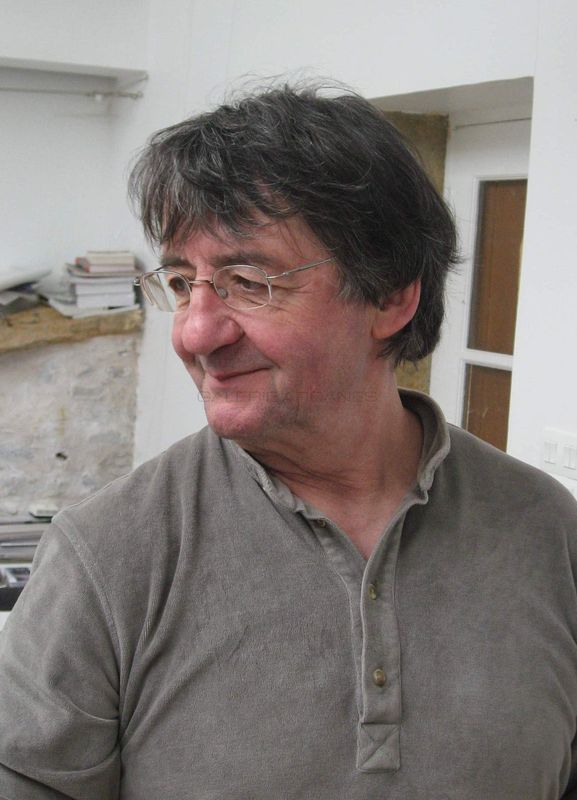 Jean Girel (born in 1947)
Jean Girel begins his training at age 14 with a traditional potter. After having studied the Beaux Arts in Mâcon and obtaining an Art licence in Paris, the obviousness of his vocation appears to him as he discovers Song ceramics.
Synthesis between Occidental savoir-faire and Far East ceramic tradition, his creation requires the elaboration of clays and enamels, of cooking protocols, as well as the invention of new tools which necessity arises according to the exigency of the creator.
Advisor in matters of techniques and innovation for several production units in France and abroad, Jean Girel writes about ceramic making since 1970. Jean Girel's ceramics, when not acquired by informed connoisseurs and collectors, are being currently displayed in numerous museums in France and abroad. His savoir-faire and desire to share his passion lead him to the honour of being named Maître d'Art in June 2000.